Got a lot done, but not much to show in the way of photo's
Engine is now built, just waiting for my new clutch cylinder to arrive and I can finalise the clutch setup and fit the engine and Gearbox, that will be a big step forward as I can then start the wiring.
Wishbones came back from powder coating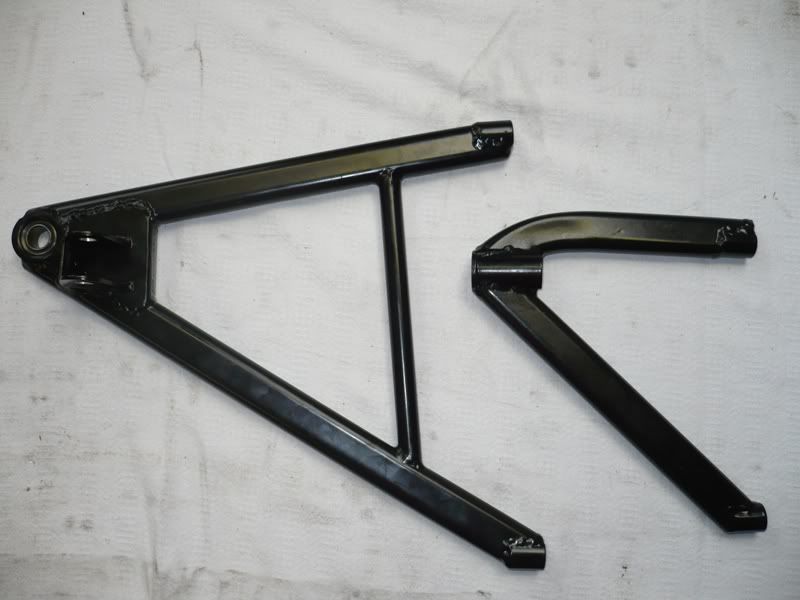 I've had a few question about the sphericals, they are retained with a circlip on the bottom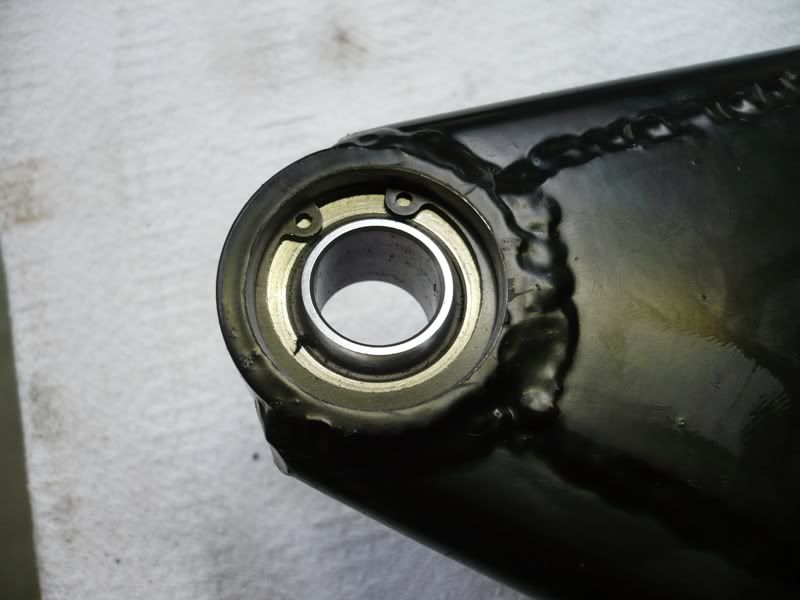 Battery fitted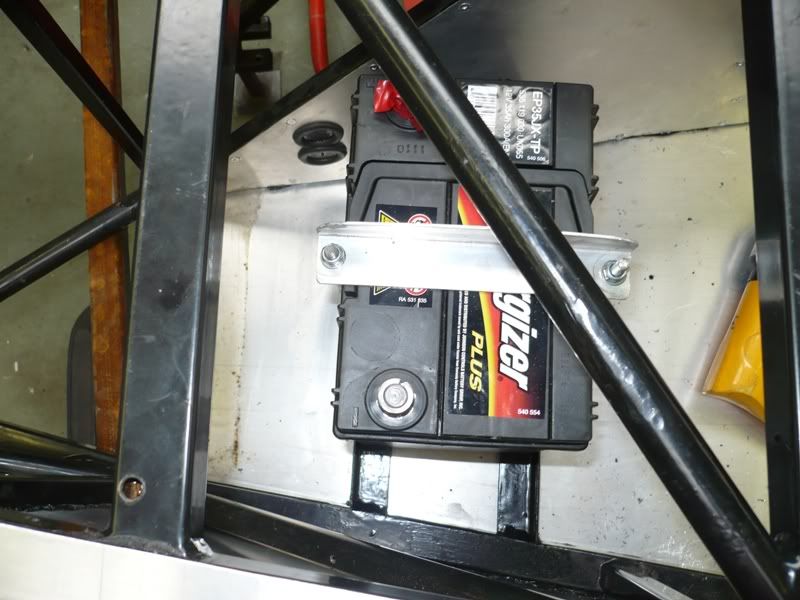 Diff fitted (Forrester 4.44 LS)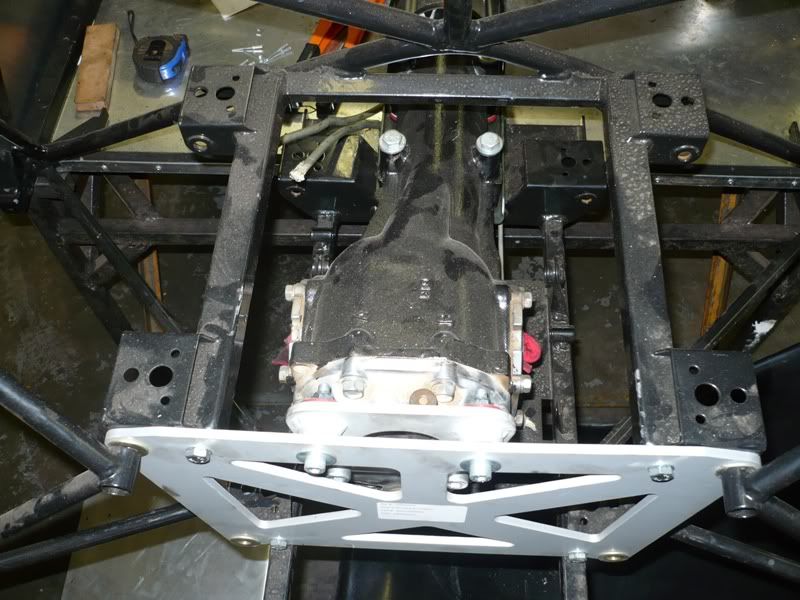 Cladding going back on including the scuttle. Once the switchgear layout is finalised the dash will go in.